A wonderful, uplifting post… thanks Thom. I need this, today. 🙂
The Immortal Jukebox
Late September.
Autumn is icumen in.
Observe the daily circle of the Sun and the revolving Moon.
Now there is a softer quality to the light and the day is bounded by chilly air and mist.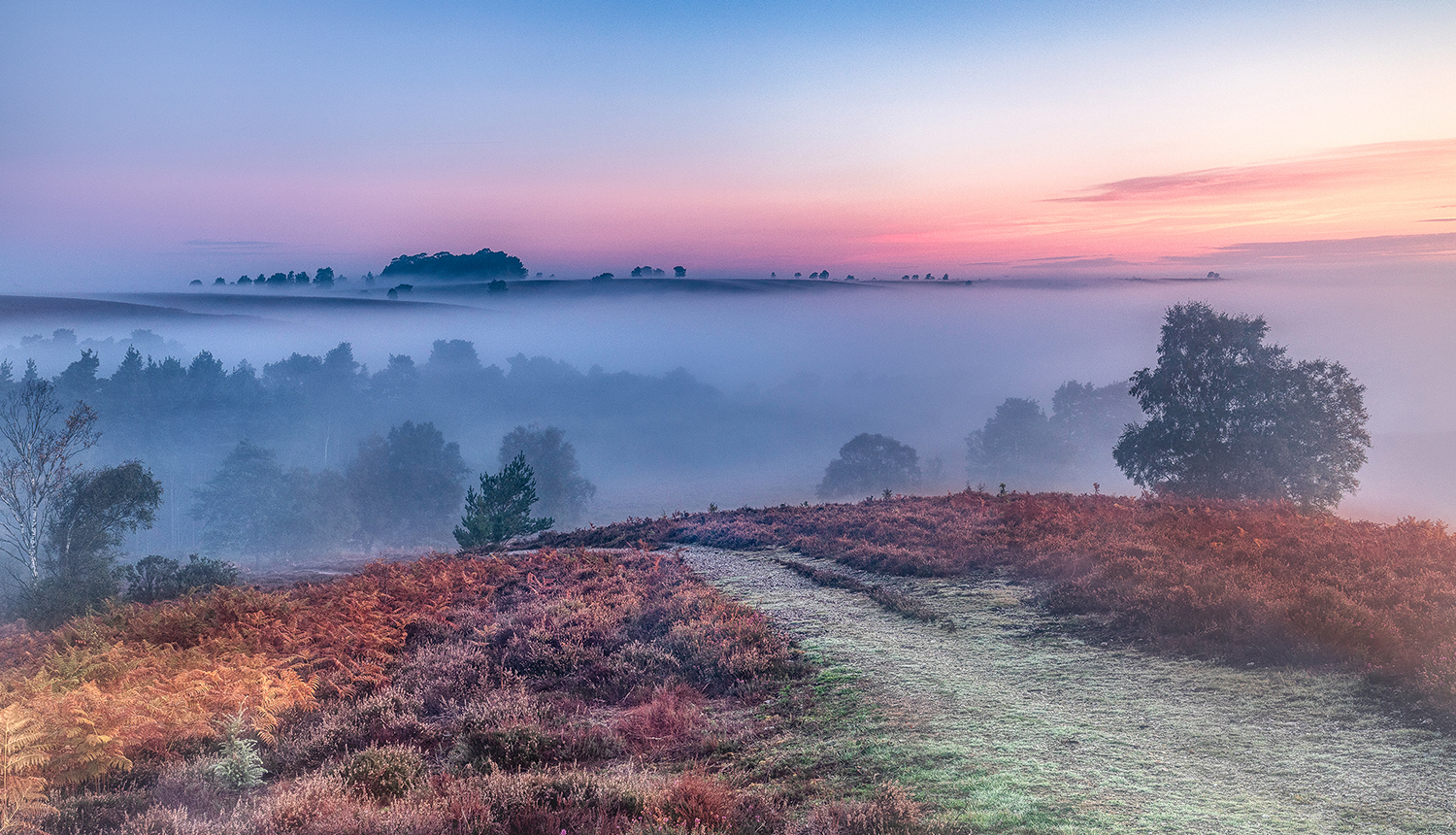 Soon the leaves will shiver and fall.
But, last week, miraculously, Summer held on for one last hurrah!
Long days of streaming warm light and air.
So, as I walked and drove the lanes one song returned over and over to my mind.
A song written in 1934 by George Gershwin and Dubose Heyward for the landmark show, 'Porgy and Bess' which debuted the following year.
Stephen Sondheim, who might be admitted to being something of an authority on musical theatre, believes Summertime to have the best lyrics in the history of the genre.
Summertime, and the livin' is easy
Fish are jumpin' and the cotton is high
Oh, your daddy's rich and your…
View original post 346 more words